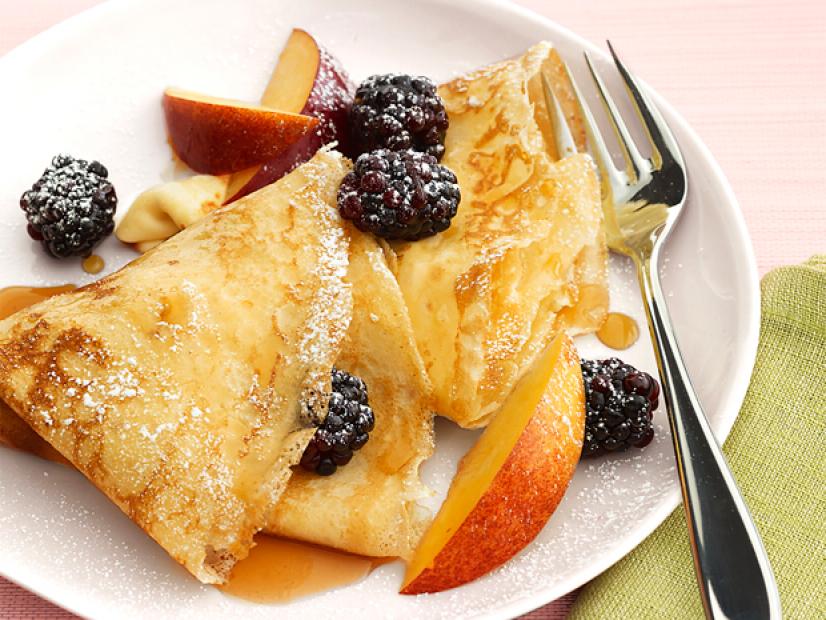 Ingredients
3 large eggs
2 cups milk
1 cup unbleached all-purpose flour
6 tablespoons melted unsalted butter
1 tablespoon granulated sugar
1/2 teaspoon pure vanilla flavoring
1/2 teaspoon kosher salt
Confectioners' sugar, for garnish (optional)
Fruit, for example raspberries, bananas, or sliced melon, for garnish (optional)
Jam, for garnish (optional)
Directions
Within the bowl of the mixer, combine eggs with 1/2 cup milk. Process until completely smooth, two to three minutes. Steer clear of the mixer and add flour. Process again until smooth and thick, one to two minutes. Add remaining milk, butter, granulated sugar, vanilla, and salt.
Heat Swedish pancake pan over medium. Spoon roughly 1 tablespoon of batter into each circle. Prepare before the edges turn golden brown, two to three minutes. Switch having a fork, and continue cooking one to two minutes more. (To prepare pancakes with no Swedish pancake pan, make use of a buttered nonstick pan and spoon 1 tablespoon batter per pancake. Pancakes is going to be less regular fit.)
Serve with confectioners' sugar, fruit, and jam as preferred.